Book Title:

Radicalize the Hive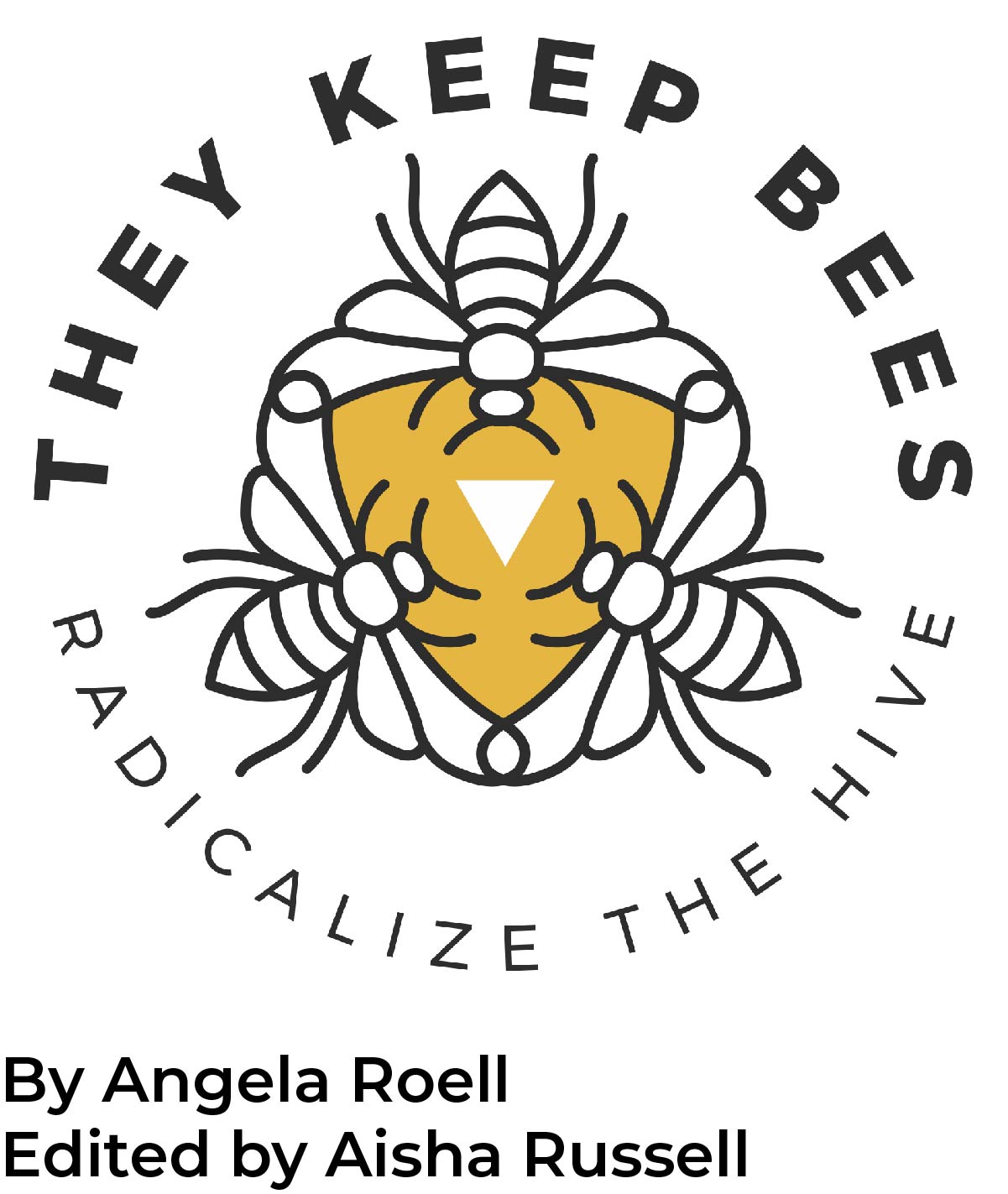 License:
Creative Commons Attribution NonCommercial
Book Information
Book Description
This book is a collection of stories from the field and resources for new and intermediate beekeepers interwoven with my own experience as a beekeeper over the last decade.
As much as possible in this text, we aim to avoid unnecessary jargon or lingo.  So, it doesn't require a master's degree to decipher. The goal is to make the beekeeping stories, tools and strategies accessible, and to share practices and examples of all the lessons we can learn from the hive.  The intention is that the resources will be adapted or inspire you to co-create new resources.
License
Radicalize the Hive by Angela Roell is licensed under a Creative Commons Attribution-NonCommercial 4.0 International License, except where otherwise noted.